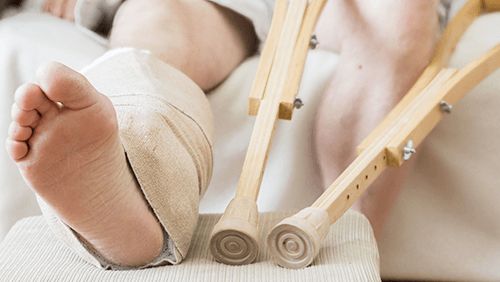 ---
Personal Injury
Our expert personal injury team has handled thousands of cases covering the full spectrum of injuries. We use our many decades of legal experience to help those who have sustained life-altering injuries and losses.
We cover all forms of personal injury, including: accidents on the road, accidents at work, serious injuries, construction accidents, and wrongful death.
---
Property Damage
We represent owners of homes, businesses and commercial property who have suffered significant property damage and seek compensation from either their insurance carrier or the party responsible for the loss. We will hold your insurance carrier responsible if they wrongfully denied all or part of your claim. We will take action against your insurance broker if they did not write you the coverage you requested or failed to provide you the most comprehensive coverage available.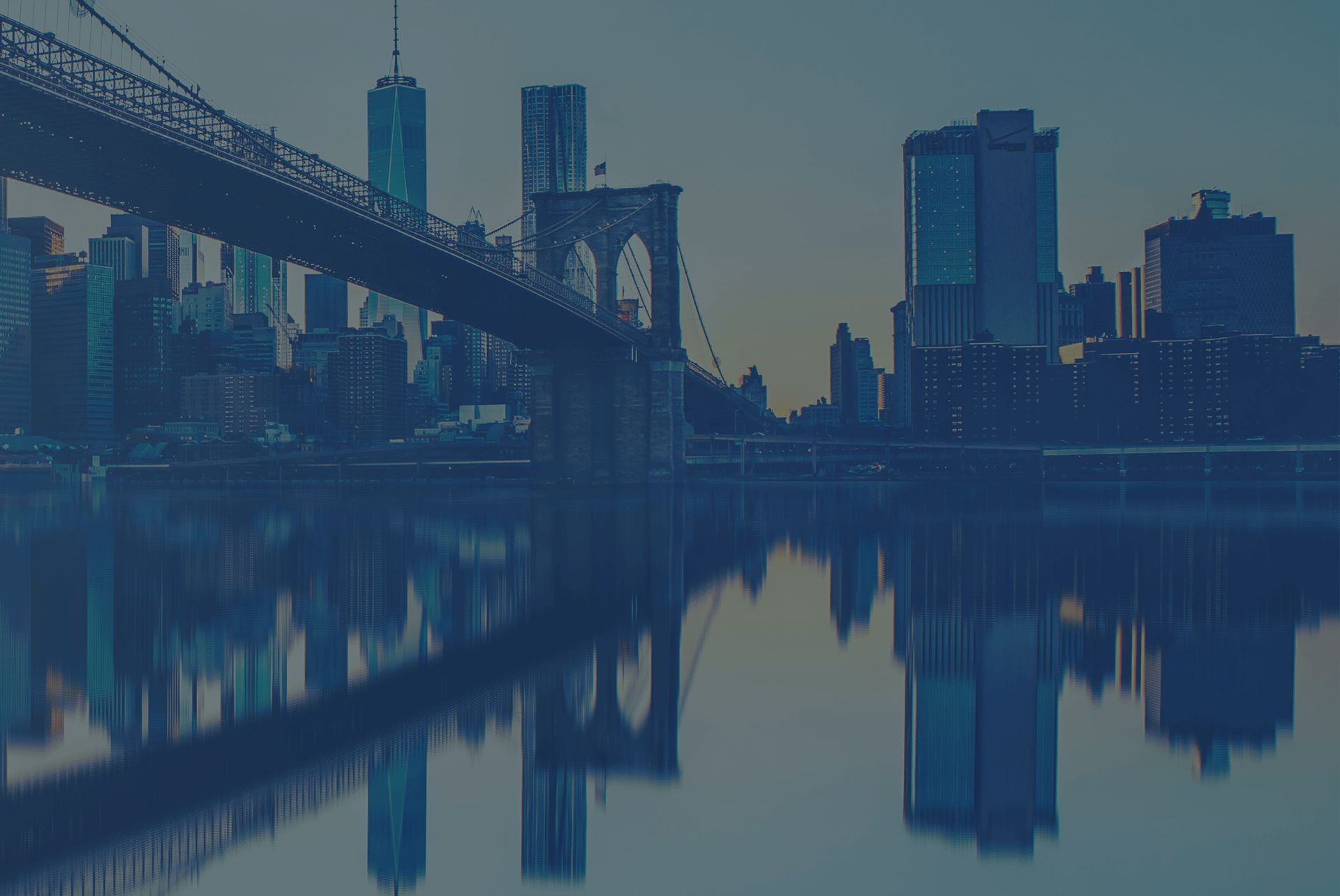 $3.9 million dollar settlement – Catastrophic Moped Accident
At the commencement of jury selection Charles Arnold just recently successfully settled the case of an innocent 25 year old woman who suffered life altering injuries as the result of being run over by a 3 ton SUV. The case was fully litigated up to trial in Queens County. All trail preparation including a jury focus group research trial was completed. Only when the insurance companies realized that LAW was ready to proceed to a verdict did they increase their initial settlement offer of $1,000,000 dollars.
$3.6 million settlement – Catastrophic Construction Accident
LAW partner Charles Arnold successfully represented an individual that was nearly crushed to death by falling construction equipment. The injuries included compartment syndrome, crush injuries, surgery and traumatic brain injury. The case was incredibly complex and led to several years of litigation in State Supreme Court before it was successfully settled.
$2.6 million Verdict Medical Malpractice – Failure to Diagnose Prostate Cancer
LAW partner Frank P. Winston successfully tried a medical malpractice case in which an Onondaga County jury found the defendant liable for his failure to timely diagnose the Plaintiff's prostate cancer. The jury ultimately awarded Plaintiffs $2.575 million, the precise amount requested by Mr. Winston in his closing argument to the jury.
$2.2 million Settlement Property Damage – Adjacent Property Claim
LAW partner Frank P. Winston represented a Bronx property developer in an action involving property damage, caused by adjacent construction, to two (2) residential apartment buildings. The Plaintiff received a total of $2.18 million in the resolution of its claims. The award included $528,952 paid by the insurance company during LAW's representation of the Plaintiff prior to suit and $1.66 million paid arising from successful mediation. The award represented compensation not only for the damages sustained to the subject buildings, caused by adjacent property construction at 630 Concord Avenue, but also for tenant relocation costs, lost rent, interest on construction loans and lost tax credits.
$2.1 million Settlement Property Damage
LAW partner Johnathan Lerner recovered $2.1 million in damages on behalf of his client whose property sustained significant water damage when frozen pipes burst as a result of inadequate winterization of the plumbing system. Mr. Lerner successfully argued that the alleged "run down" condition of the property did not constitute sufficient evidence of a pre-existing condition that warranted exclusion from insurance coverage.
$1.9 million Settlement – 2014 Personal Injury – Pedestrian/Motor Vehicle Accident
LAW Partner Charles M. Arnold represented a 23-year old pedestrian who suffered multiple broken bones, surgeries and permanent neurological injury. The case involved an intersection collision involving a NYPD vehicle and a private van. The victim, a pedestrian, was completely innocent walking to the subway with the traffic lights. The case was nevertheless quite challenging due to the New York Vehicle and Traffic Law provisions granting police vehicles special privileges and requiring injured plaintiffs to show recklessness. However, due to Mr. Arnold's extensive knowledge of NY Vehicle and Traffic Law and tireless investigation of every detail of the accident, the defendants were still forced to settle the case before trial.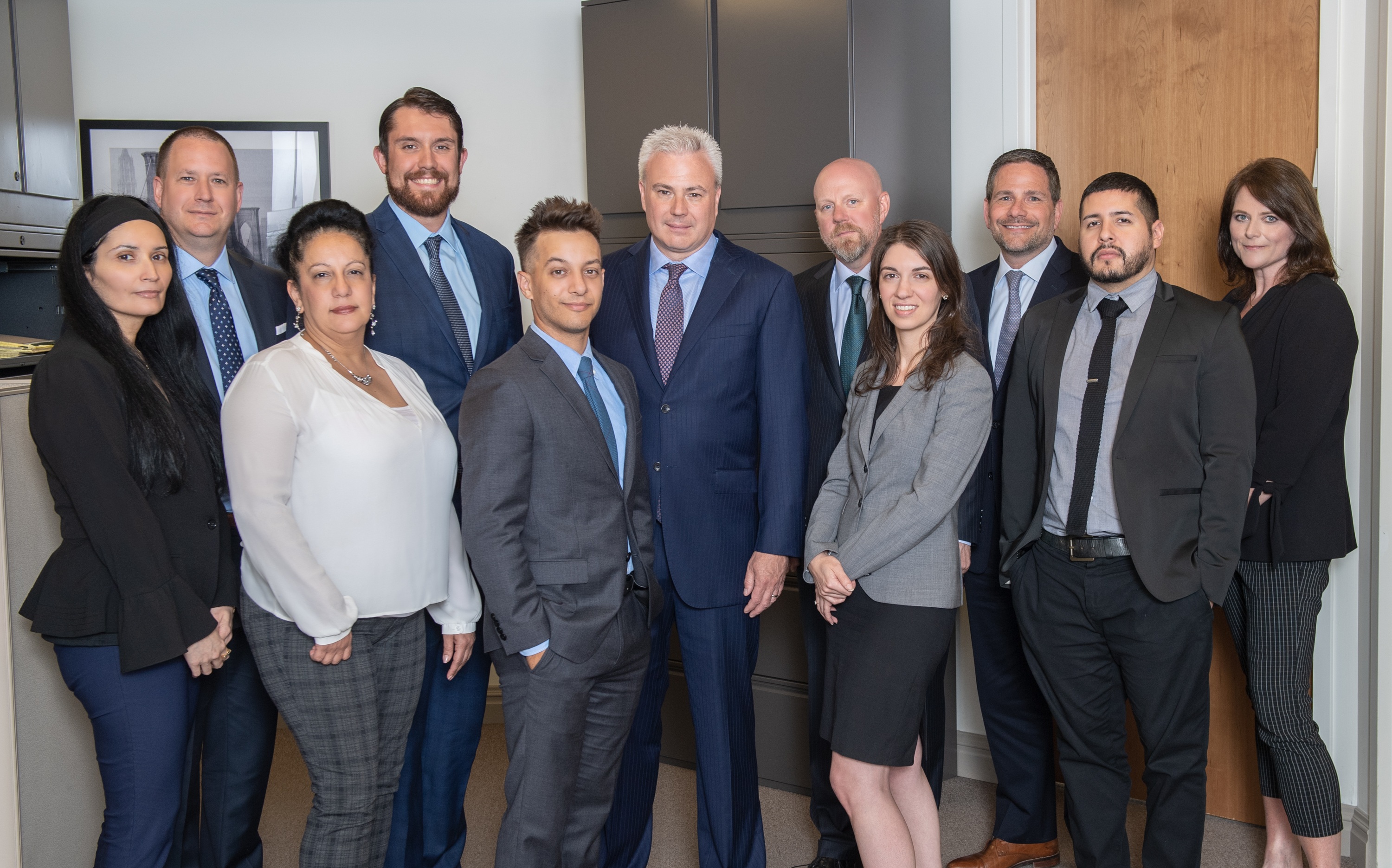 Multi-million-dollar awards and settlements
Our history is full of hard-earned success stories for our clients.
Agressive, effective, and experienced
We build all cases with money, resources, and determination.
Timely, responsive, and driven
We value timely communication and push all cases hard.
Client satisfaction
We love what we do and obtaining the best outcomes for our clients.