Integrity is at the Core of Our Practice
At Lerner, Arnold & Winston, LLP (LAW) we take property damage losses and personal injury very seriously and very personally.  Our belief is that you, the client, come first – at all times.  And our primary focus is on building solid client partnerships enabling us to achieve the best possible outcome on your behalf.  We value the trust you place in us and we are unwavering in our dedication to meeting your needs and expectations.
Civil litigation cases such as property damage and personal injury are often settled before trial; however, at LAW we prepare all cases as if they will be tried to verdict.    We don't cut corners and hope for a quick settlement.  We strive to protect your rights to receive fair and just compensation.  We will tenaciously represent you and advocate on your behalf, leaving no stone unturned during our review process.
LAW has maintained its reputation as a leader in its field by building a foundation of legal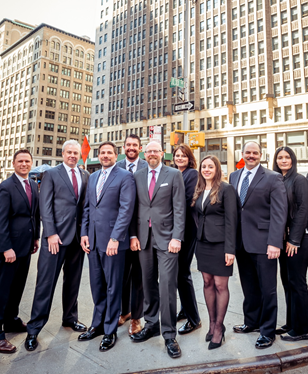 analysis, sharp talent and broad experience. The backgrounds and expertise of our partners, Johnathan Lerner, Charles Arnold, and Frank Winston have created a unique approach and perspective on how to efficiently, effectively, and zealously serve our clients and guide them through what can often become a stressful, challenging process.  At LAW we serve as each other's sounding boards to determine potential solutions.  Complex issues are caucused, resulting in solid strategies with crystallized solutions and arguments, allowing us to successfully advocate for appropriate indemnification for the losses/damages sustained by our clients.
Justice, trust, and success are earned.  At LAW, we earn all three through compassion, integrity and professional ethics, knowledge, and client commitment.
Whether your claim is for a personal injury or property damage sustained as a result of natural disasters or the negligence or carelessness of another, our role here at LAW is to present you with a variety of solutions to resolve your case so that you can resume your normal life as quickly as possible.  We take pride in presenting you with the best possible strategy to obtain the best possible outcome.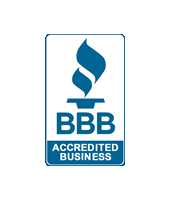 The law firm of Lerner, Arnold & Winston is a proud member of New York City's Better Business Bureau.